Welcome to MyIndianStove. I am glad you are here!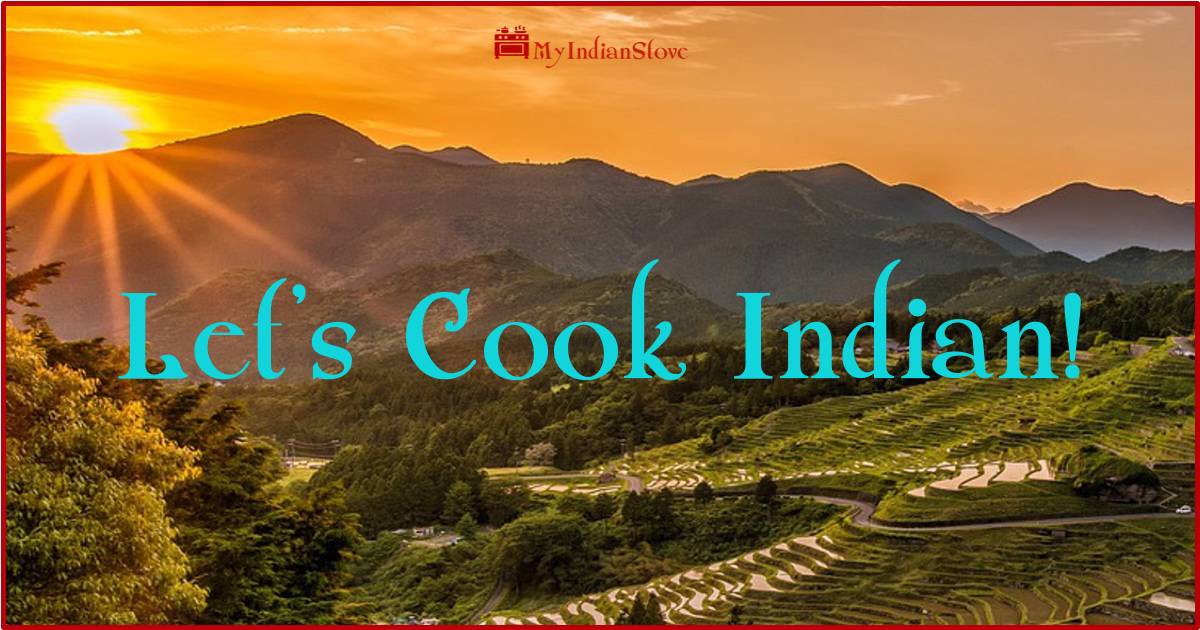 Jump to:
Why an Indian Food Blog?
I am an accomplished home cook who loves learning how to make the food of other countries. Cooking Indian food is a passion of mine because I love it and because I've found that I can often make a dish at home that tastes better than I've eaten at any restaurant.
My first foray into the world of food was a book about the food of Philadelphia, creating a resource I wanted to have. Now I am doing the same with the food of India. Including the details in my recipes that a beginner who wants to make memorable Indian food needs.
Help for Cooks New to Indian Cuisine
I know many people who love Indian cuisine but often are reluctant to try to make it at home. So, my goal is to bring you along on my Indian cooking adventures.
I cook all my recipes in my home kitchen with a minimum of special equipment. I am not an expert and I vividly remember my failures. I focus on helping you avoid those by filling in the details and describing the techniques you need to make a successful dish.
It is good to keep in mind that Indian food ranges from traditional dishes based on a cook's community, caste, religion, or region, all the way to popular Indo-Chinese or Mexican Indian mashups.
What Will I Find on MyIndianStove?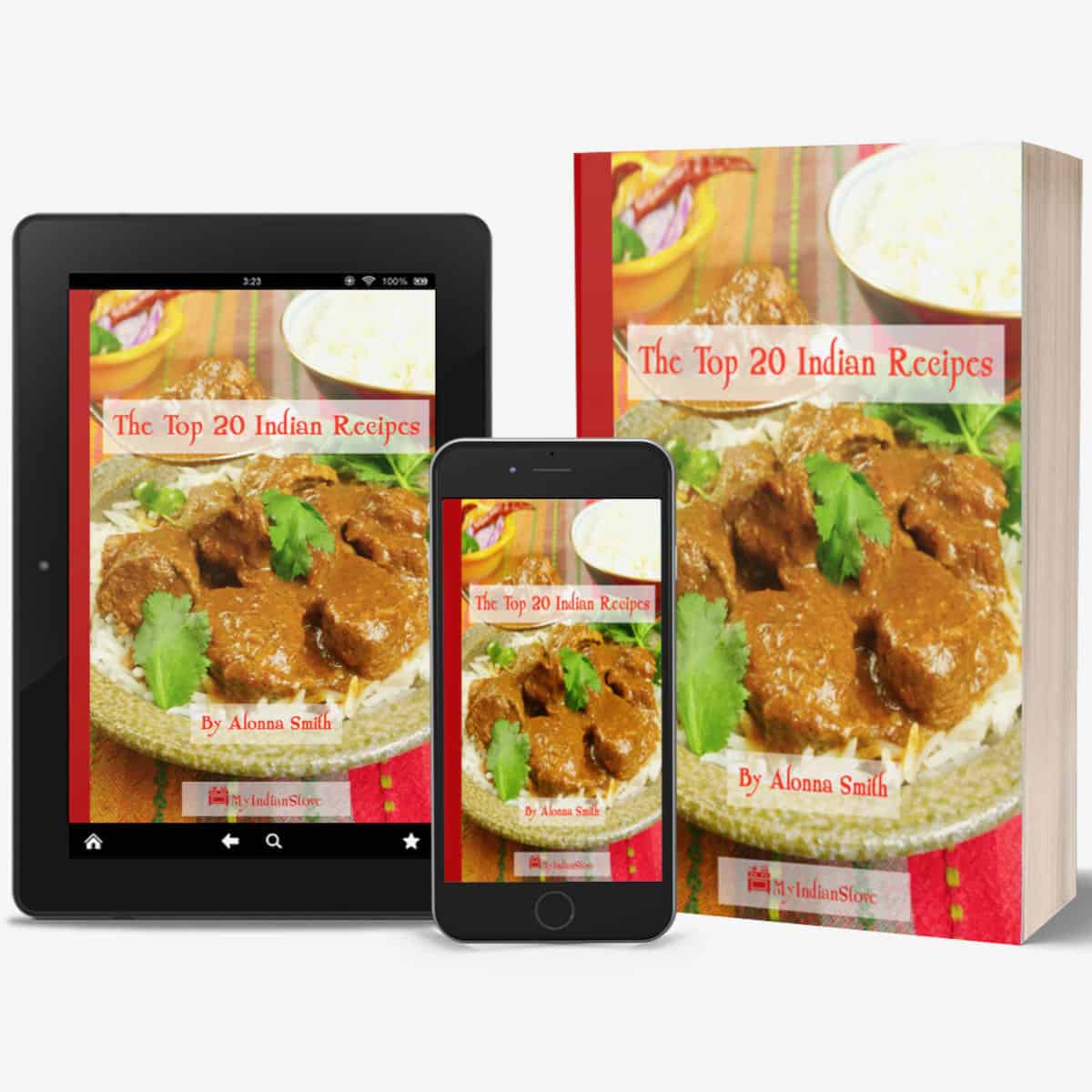 About My Recipes
There is no claim on this blog for authenticity. Authenticity evolves and is dependent on location, what ingredients are available, and who is cooking. I always call out the region or dish that inspired it.
My sources for recipe inspiration come from the 87 (and counting) Indian cookbooks that I am trying to find room for. Then there are the 153 blogs I follow and the 79 vlogs that demonstrate how to cook Indian dishes. Here are my favorite Indian recipe sources.
One of the concerns people may have about Indian food it that it is too spicy (hot). My recipes begin with just enough heat to give a dish its sparkle, but they are not hot. If you love heat, you can always add more chilies or ground chili pepper to your taste.
Practice Makes Perfect!
Besides being endlessly enticing, one of the beauties of cooking Indian food at home is that once you get a few steps under your belt and the inexpensive basics of an Indian pantry, you are on your way. I encourage you to start with the written recipe then put your stamp on it. And most of all, have fun playing with your food!
Working with me on the tech side of this website is my dear husband, Eric (who I call E). Happily, he never tires of my meals and spurs me on by always appreciating my efforts. We share the love of our Chinese Crested dog, Emma, who loves Indian food and makes us laugh every day. (Proud pet parent photo below.)
All about E
Marrying Alonna is the best decision I ever made—although she had to agree, of course!—and I have been the beneficiary of her cooking adventures ever since.
I am MyIndianStove's tech-nerd and photographer (my photography degree is finally useful, yeah!). We have both spent the last two years climbing one learning curve after another.
Today Alonna photographs the food and maintains the site herself, and I assist. We look forward to jumping more hurdles together.
Contact
Let me know about your cooking of my recipes. About any tweaks you made, or questions you might have, by using the comment section below the recipes. We would love to hear from you! You can reach us with questions, comments, or suggestions:
~Alonna and ~Eric
~Emma Bovary Smith